Stand out from the crowd.
Commercial-Grade Inflatables, Bounce Houses and Slides for Sale.


We've helped countless customers take their business to the next level.
Cutting Edge™ is the leading brand of commercial-grade inflatables, and our team has decades of experience. If you're looking for anything from an inflatable bounce house, moonwalk or jumper, an inflatable slide or water slide, or even an inflatable game or obstacle course, we have something you'll love.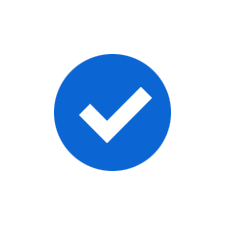 The wow factor.
Wouldn't our mind-blowing inflatables look great on your business card?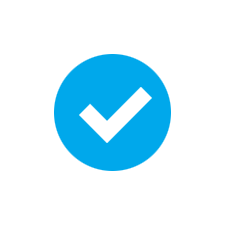 Built to last.
We use only the highest quality 18oz vinyl, and up to 6 rows of stitching on each seam.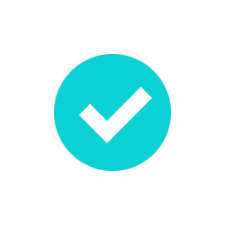 Safe for kids.
Check around, Cutting Edge™ is the #1 brand among safety inspectors. Lead-safe.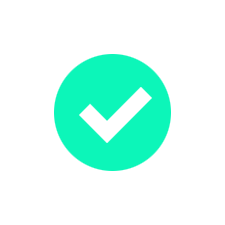 Premium value.
Our combination of safety, quality, and mind-blowing designs provides your best overall ROI.
Learn more