Popular Themes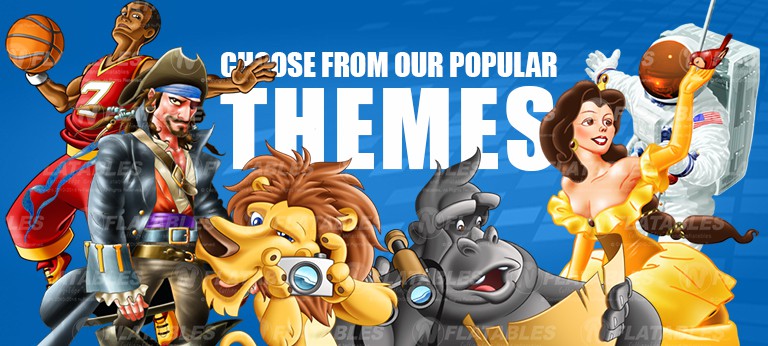 Timeless themed inflatables.
Our original themed artwork is perfect for your party, event, or indoor entertainment center.
The Leading U.S. Manufacturer of Commercial Inflatables
Are you looking for a specific themed inflatable? Maybe you've booked a princess party, or you want your indoor inflatable center to look just like a rainforest! We carre everything from princess inflatables, pirate inflatable, jungle inflatables, and many more. Whatever you're looking for, we have a themed commercial-grade inflatable that you'll love.
The Cutting Edge™ brand of inflatables has been the leading brand of commercial inflatables for nearly 30 years. Look at our wide selection of unique commercial inflatable slides, bounce houses, play areas, and obstacle courses. Imagine featuring our high-resolution photos and videos on your website and business card. Get the edge over competing party rental businesses or family play centers.
Are you ready to take your business to the next level? We've helped countless customers set themselves apart from their competition. You don't have to settle for "just another" inflatable. The Cutting Edge™ brand will help you attract new customers and keep your existing customers coming back for years to come!
✓ Inflatable slides and bounce houses available for all ages
✓ Highest-quality commercial-grade designed to last
✓ Eye-popping designs and artwork
✓ Kid safe — all Cutting Edge™ brand inflatable obstacle courses are lead-safe and flame-retardant and are designed to meet or exceed the ASTM F2374-06 standard
✓ High-resolution photos and videos available for your website and print media
✓ Financing and layaway available