Stand out from the crowd.
Commercial-Grade Inflatables, Bounce Houses and Slides for Sale.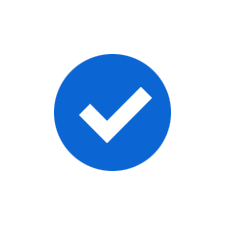 The wow factor.
Wouldn't our mind-blowing inflatables look great on your business card?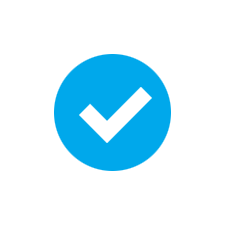 Built to last.
We use only the highest quality 18oz vinyl, and up to 6 rows of stitching on each seam.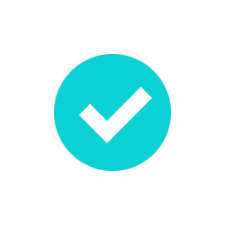 Safe for kids.
Check around, Cutting Edge™ is the #1 brand among safety inspectors. Lead-safe.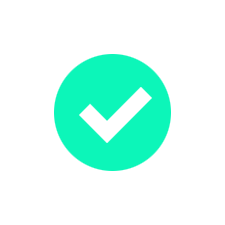 Premium value.
Our combination of safety, quality, and mind-blowing designs provides your best overall return on investment.
Learn more