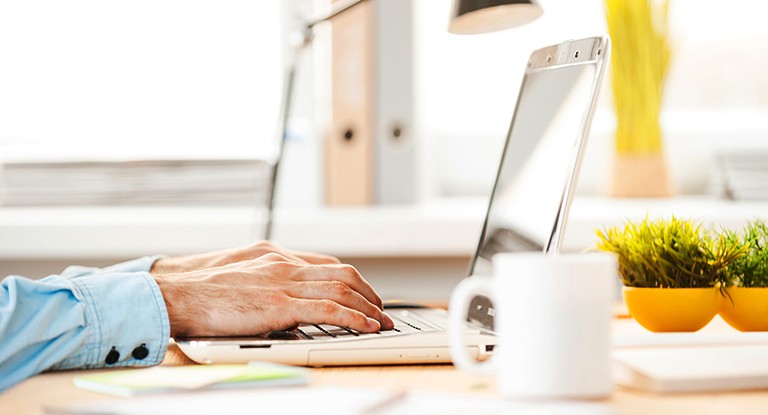 Are you just getting started in the inflatable business? Are you opening an indoor family entertainment center, or looking for insurance or financing? Do you have questions about our inflatables? We're here to help.
Our team has over 30 years of experience in the inflatable industry, and we've compiled some information that can help your business. Browse the information below, or feel free to give one of our team members a call.
Frequently Asked Questions
Are our products commercial-grade? Do we rent inflatables? Are our inflatables lead-safe? What is included with each inflatable? Find out the answers to these and many more frequently asked questions.
Design an indoor center or outdoor event
Take advantage of the powerful free online tool The Facilitator™ to quickly and easily layout a 3D version of your location. Simply download the Unity Plugin, launch The Facilitator™, and enter your location's dimensions and height restrictions. You can print your layout and even take a virtual tour.
Insurance, financing, and layaway
Did you know we offer free layaway? Browse a list of insurance companies and financing companies we recommend, based on the experiences of our customers. Plus, find out how using a simple safety device can save you big on your insurance premiums.
Photos, videos, instruction guides, and more
Our goal is to help your business succeed. Have you noticed all the fantastic photos and videos of our products on this website and in our catalog? When you buy an inflatable from us, we gladly make such resources available to you for your website and advertsing materials. Looking for help on operating inflatables? Browse our expanding list of instruction guides.
Get listed on BouncerDirectory.com
BouncerDirectory.com is a comprehensive web directory of bouncer rental locations, and it is absolutely free to get listed. The directory is searchable not just by state, but also by city and delivery area. Customers can rate your company and leave comments, helping you build your web reputation. Click here to learn more.