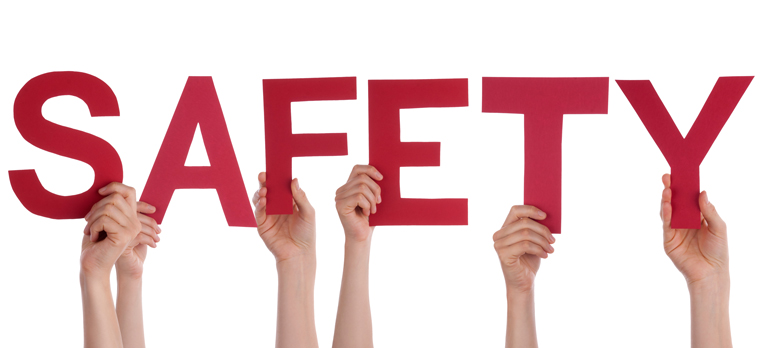 Maintaining a safe operation is critical to any business. But safety goes beyond just risk management; children are involved, and that means safety should always be everyone's #1 priority.
It is the responsibility of every amusement device owner or operator, to be informed as to the safe operation of the amusement devices they operate. This can be achieved by following manufacturers instruction manuals, ongoing training of staff and employees for safe operation of the device they are installing and supervising, and checking manufacturers websites or notices regarding any safety bulletin affecting the industry or a product they manufacture.
This page is designed as an additional resource to provide tips and suggestions to improve the safe operation of your business. It is also designed to notify you of any potential change to the operation or design of an existing Cutting Edge™ brand product, as well as changes to industry regulations and other pertinent news. It is not an exhaustive list, it is merely designed to help you in the safe operation of your business.
Bookmark this page and monitor it for updates frequently, so that you can always be up to speed on all things related to safety.
LAST UPDATED: 4/27/2017
Author: Brian Field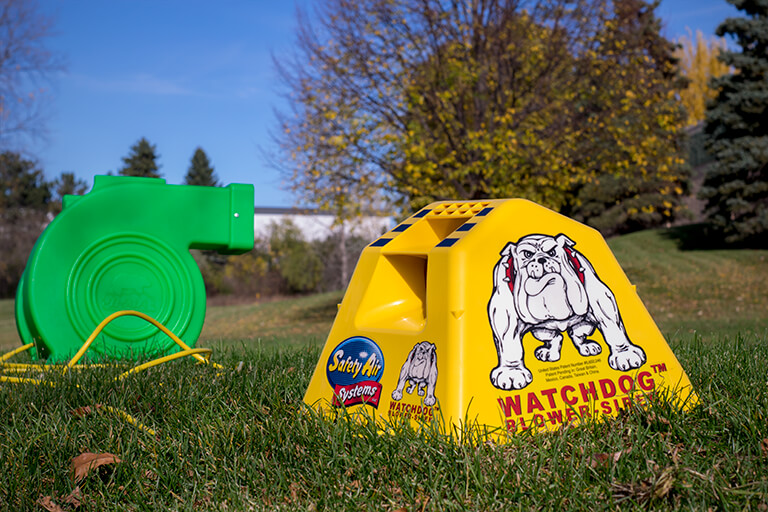 Inflatables are extremely fun. They are commonly rented at birthday parties and festivals, and are most-often used by children. Unfortunately, there is a huge problem that is largely going unnoticed. However, there is a fail-safe device that easily prevents the problem and can help save the lives of children...
---
Author: Robert Field
In recent years, it is estimated that there were more than 200,000 injuries annually on public playgrounds across the country that required emergency room treatment. Even though there is not a current accurate report separating the number of injuries related to inflatable devices from other amusement related injuries, patrons falling while entering or exiting an inflatable device is a major concern for the USCPSC (The United States Consumer Products Safety Commission) and the ASTM (Association for Standard Testing Methods)...
---
Author: Robert Field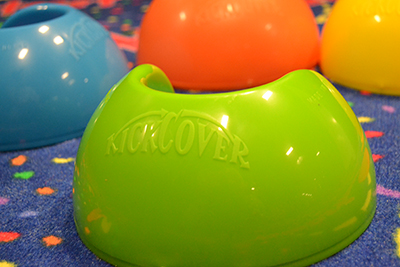 Kick Covers™ are an ingenious invention conceived as a solution to "Stubbed Toes" in indoor Family Entertainment Centers (FEC's). ...
---
Author: Robert Field
Covering the contact areas of an inflatable including climb areas, slide areas, obstacles, etc., minimizes the wear and tear an inflatable is subjected to during use. These covers are generally connected with a hook and loop attachment and can be replaced whenever a daily inspection discovers excessive wear, open seams, or holes. ...
---
Author: Brian Field
Everyone loves inflatables. However, they pose certain risks and should not be used by everyone. Safety should be of number one concern for both inflatable manufacturers and inflatable owners. Thus in order to help protect you and your customers, we have developed The Inflatable Experience Sign...
---
Author: Robert Field
Even with safe practices in place, injuries can happen. When they do occur, emotions can run high, however it is very important for businesses to preserve evidence and records of the incident. The following suggestions will help you to properly document an injury...