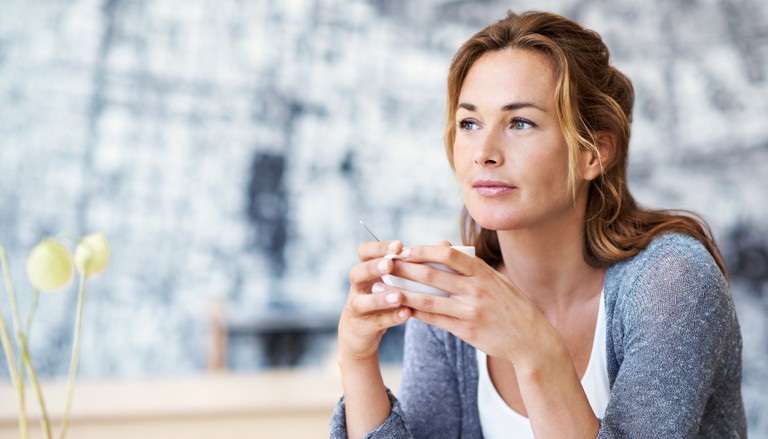 Last Updated: April 27th, 2017 | Brandon Field
The inflatable industry is more than just the backyard rental business. In fact, there are at least four main industry segments. Which one is right for you?
As always, that's up to you. This article is intended to outline some of the different options that are available. We hope that it helps you make your decision and operate a successful business.
What kinds of businesses can I choose from?
To begin with, we like to segment the inflatable industry into the following four categories:
Backyard Rental Companies:
These are your typical "mom & pop" operations that handle birthday parties and the like, typically in a customer's backyard. This type of business can be profitable, but it is generally a smaller "weekend business" that provides a secondary income to the owners. These companies typically purchase small, easy-to-operate bouncers and combos.
Interactive Inflatable Rental Companies:
These companies have expanded beyond birthday parties and now rent inflatables for corporate picnics, churches, schools, and other parties. Many companies start off as an above-mentioned backyard rental company and graduate to larger inflatables such as slides, obstacle courses, and games. This can be a full-time operation.
Pay-for-Play Event Companies:
This is generally more of a carnival business. Instead of renting out inflatables for a set amount of money, these companies target local and regional events and set up a large eye-catching inflatable that people will purchase tickets to experience.
Indoor Inflatable Play Centers:
Also known as a family entertainment center (FEC), this operation features a large indoor space filled with inflatables and other attractions. Owners typically cater either to scheduled parties or are open to the public during a set period of time each day.
All of these types of business can be profitable and fulfilling. But which one is right for you?
Decisions, decisions...
To a large extent, this depends on what you're looking for. Are you looking to just get your feet wet and make a little extra money on the side? A backyard rental business is probably right up your alley. Costs (such as gas, insurance, and repairs) are not excessive, and you can usually make a small but pretty steady profit during the year. But what if you're looking for a primary source of income? Or what if you have a backyard business, but want to expand?
Making the leap to catering to schools, corporations, church youth groups, etc. can be stressful, as can operating the larger inflatables it necessitates. It will definitely force you to grow your operation into more of a full-time business. This means new equipment, more staff, vehicles, some advertising and marketing efforts, as well as all the other headaches that go with owning your own business. But... there is more money and more independence, as well as all the other benefits that go with owning your own business!
Many of our customers have told us that they earned back their investment in a particular inflatable in a single season.
Focusing on doing events and fairs is a great way to make a lot of money, quickly. Many of our customers have told us that they earned back their investment in a particular inflatable in a single season. Other benefits include being able to "piggy-back" on the advertising efforts of the event itself; you can be reasonably confident that a lot of people will show up. The downside is that there are more fixed costs, such as a larger staff. There is also the rising cost of gas and the physical labor of operating inflatables.
Also, things like bad weather can have an impact on your business. That said, any type of outdoor rental or event business can be impacted by weather. That's why many people have taken their operation indoors and have opened an indoor inflatable play center. If this sounds appealing to you, make sure to read our article about opening an indoor center.
The choice is yours, and we're here to help you every step of the way. If you have more questions, or want to know a little bit more about which inflatables are right for you, give us a call. Our team has decades of experience, and we'd love to work with you.