Author: Luke Hay-Arthur | Bounce Empire Operations Manager
It all started when my brother and I became inspired to create a new type of indoor amusement park. We imagined a facility filled with inflatable attractions for ALL ages. In July 2019, I stumbled across N-Flatables also known as Cutting Edge Brand, a business dedicated to creating some of the largest and most unique inflatables in the country.
---
Author: Brandon Field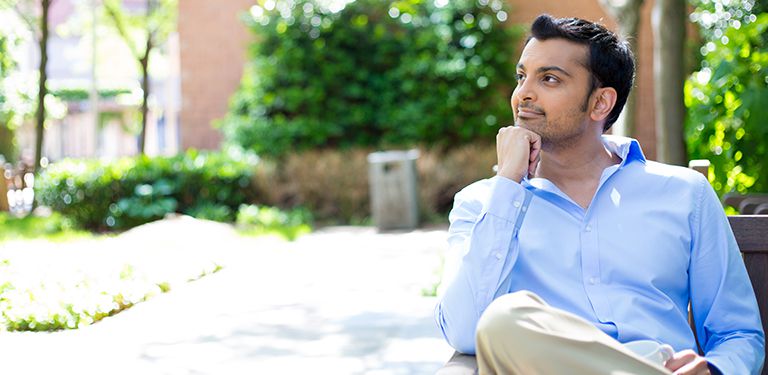 So, you're ready to open your very own inflatable indoor play center. Or perhaps you own a family entertainment center and have decided to spice things up with some awesome inflatables. You're excited, we get that! Inflatables are pretty awesome, and when combined with the successful family entertainment center-model, it's even more... well, awesome!
But before you get ready to sign that lease or place that order for inflatables (with us, we would hope!), it's important to know that – like everything — there may be many "pros", but also a few "cons"...
---
Author: Brian Field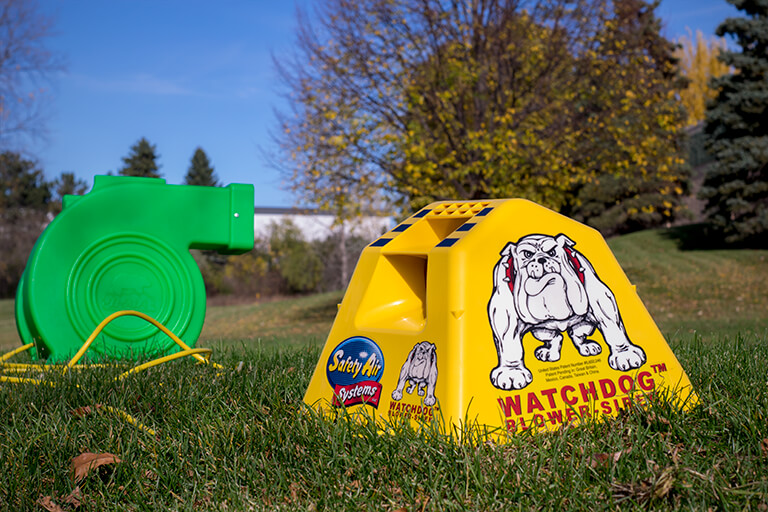 Inflatables are extremely fun. They are commonly rented at birthday parties and festivals, and are most-often used by children. Unfortunately, there is a huge problem that is largely going unnoticed. However, there is a fail-safe device that easily prevents the problem and can help save the lives of children...
---
Author: Brandon Field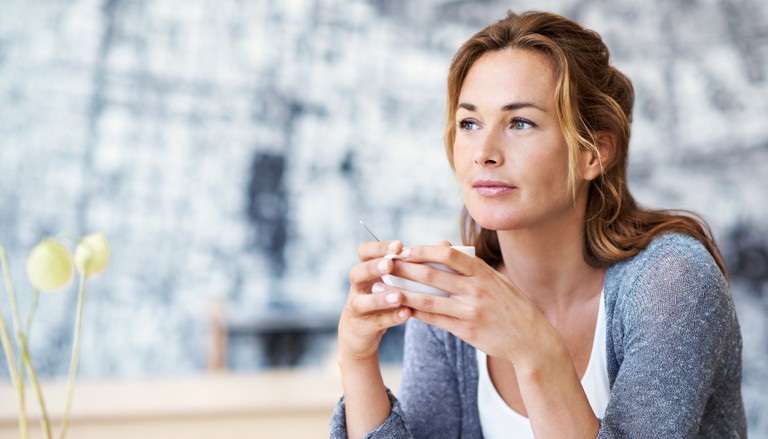 The inflatable industry is more than just the backyard rental business. In fact, there are at least four main industry segments. Which one is right for you?
---
Author: Brandon Field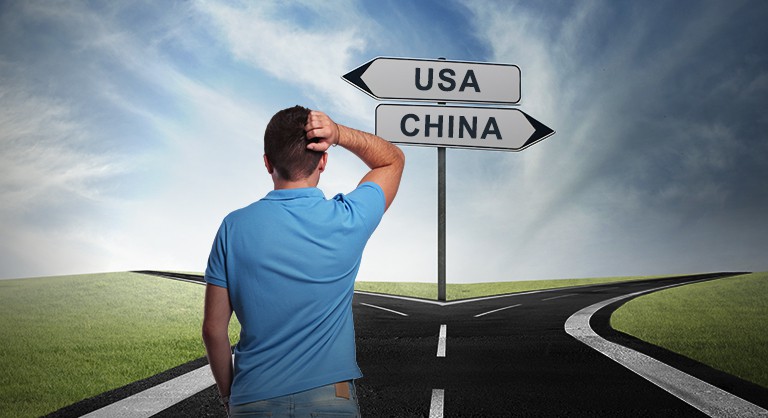 Many high-quality products are manufactured in China. Your iPhone is manufactured in China, for instance. However, many other products with that "Made in China" label suffer from poor quality. It is the same for inflatables...
---